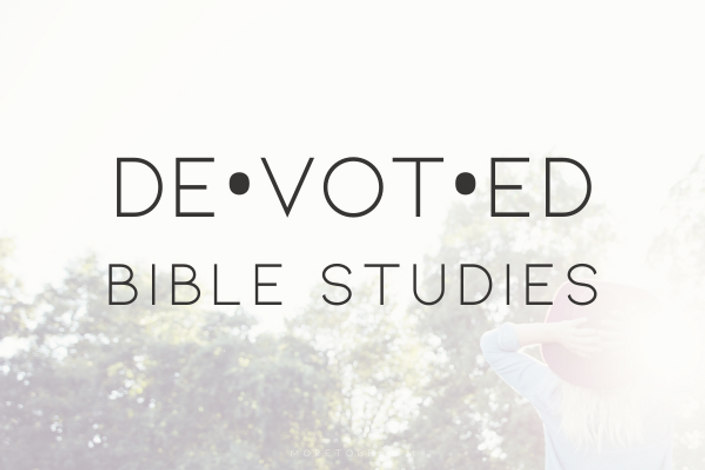 DE•VOT•ED
5-Minute Bible Studies to Help You Align with God's Best
Are you struggling to live aligned with God's best?
Unsure of how to apply the Word to your everyday living?
Our collection of 5-minute video teachings from the More to Be Coaches will help you!
Each video focuses on answering a real question with relevant biblical truth.
This study includes a selection of videos that will help you discover how to navigate through the challenges you face with a biblical perspective and practical application for moving forward.

De•vot•ed will fill your soul with hope, mind with truth, and move towards wholehearted breakthrough and authentic life transformation so that you can align your life with God's best.
Frequently Asked Questions
How long do I have access to the membership?
Your access is unlimited for the as long as the membership is active.
What if I want to cancel?
We don't think you will! But, we understand that life happens and there are no contracts or obligations with your membership. You are free to cancel at any time, no questions asked.
What if I want a refund?
Because you'll have access to all the downloads and coupon access codes, we can not offer a refund. You can, however, cancel your membership after 30 days.