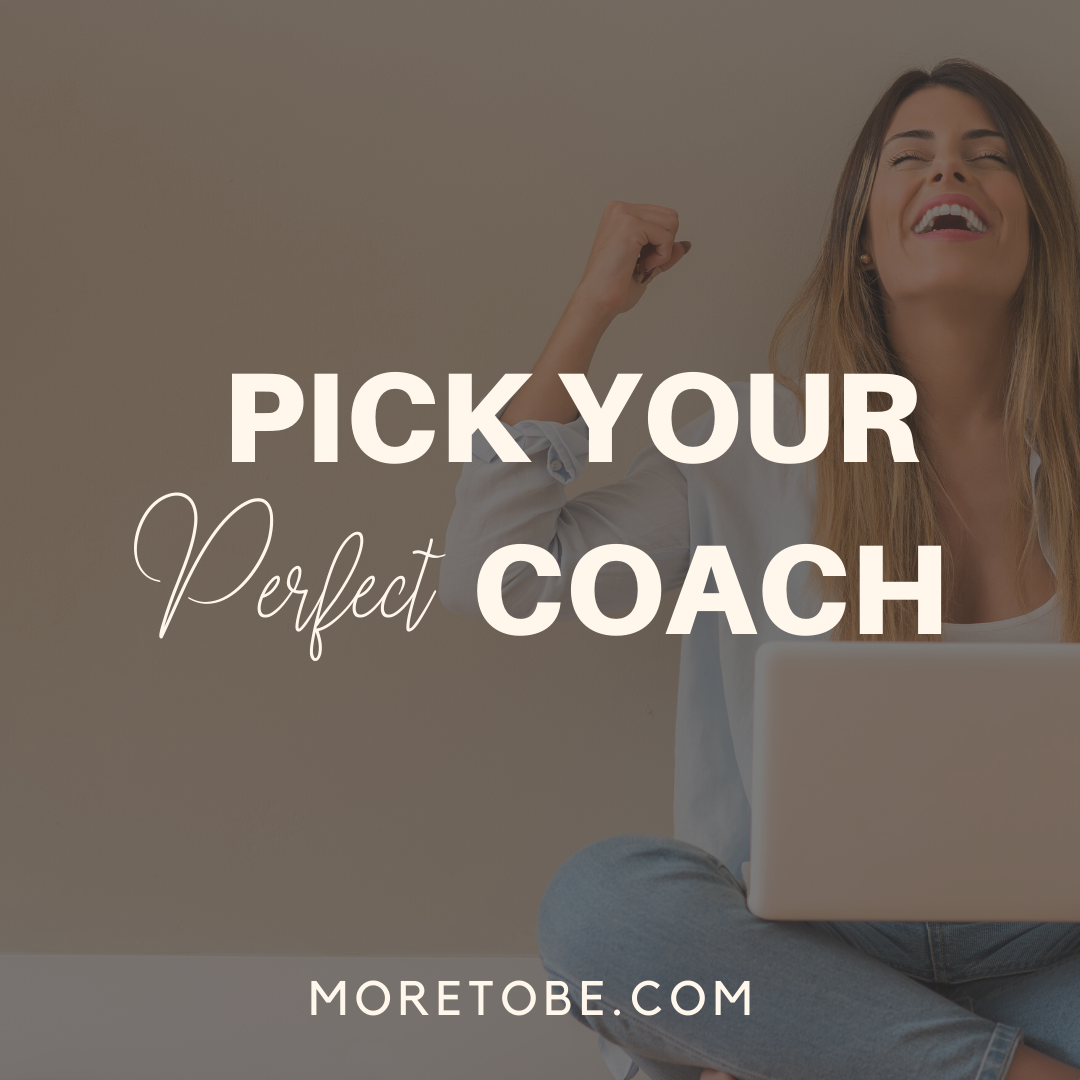 Wondering how you got to this place in your life and what should come next?
Whether you're seeking to get unstuck or ready to launch your God-size dream, our More to Be Coaches are ready to help you align your life with His best.
Each coach has been trained by Elisa Pulliam, Founder of More to Be, with nearly a decade of experience coaching women from around the world.
These women love Jesus, live out His word, and are passionate about helping you experience breakthrough as you align your life with His best.
Your intake form has been submitted. Check your email for a copy of your responses. If you're accepted, you'll receive an email with a link to checkout.
Can coaching working for you?
I often compare coaching to what you experience when you go to a doctor's office. The nurse's job is to make you feel comfortable and gather all the necessary information for the doctor. Meanwhile, the doctor's job is to diagnose your problem and give you the course of treatment. As a coach, I function like the nurse and the doctor is your Creator God, who knows you best of all.
God is the One who has everything you need and through the work of the Holy Spirit can lead you in the right direction.
I help you get ready to hear from God and spur you on to keep going back to Him until you get the answer you're looking for.
Whether you're seeking to get unstuck or explore new opportunities, build a new ministry or launch a new business, a transition to a new career or move towards a dream, it is my privilege to serve as your coach.
I understand what it feels like to be stuck and overwhelmed. I'm here, along with the team of More to Be Coaches, to help you feel heard, seen, and supported as you pursue your God-designed life.
Elisa Pulliam
Founder of More to Be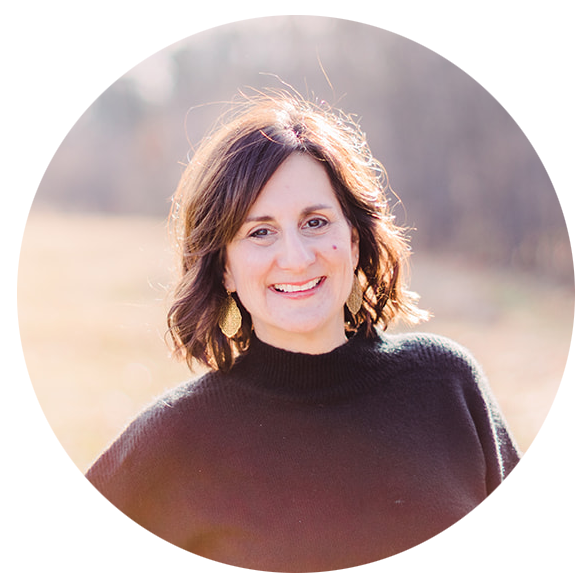 Frequently Asked Questions
Can I get a refund if I'm unhappy with my purchase?
Unfortunately, there is no refund for booked and/or used coaching sessions, since your coach has dedicated that session time toward serving you. A missed session will count as a used session.
How do I schedule my appointment?
Upon purchasing coaching, you'll receive a link to book a session with a More to Be Coach of your choosing. You can book based on time availability or preference of coach. Meet our More to Be Coaches here.
Can I purchase coaching more than once?
The Discovery Session is a one-time purchase for brand new clients. If you would like to experience additional coaching, you'll be able to make arrangements with your More to Be coach based on their fees and availability. Typically, package prices start at $249 for three 45-minute sessions.