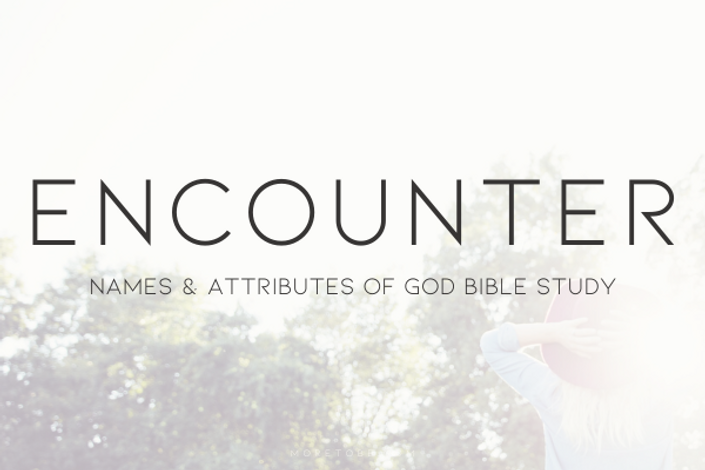 Encounter God
Names & Attributes of God Bible Study
How well do you know God?
Do you see Him as an "out there" being who is gambling with your life?
Is He a cranky old judge, ready to dole out an indictment?
Or is He kind and gentle, gracious and forgiving?
It is so foundational that I spend nearly a whole session teaching this principle in the life coach training course. My coaches need to be aware of their perspective about God as much as they need to be able to discern to their client's perspective too.

Understanding the character of God and His inherent attributes influences how we see ourselves and the way we approach every situation.
It determines our response to temptations and trials, obstacles and conflicts. Do we feel defeated or filled with confidence that God is still at work?
It even influences how we respond to blessings. Do we take the credit or give God the glory?
Yet, how often do we really stop to think about who God is?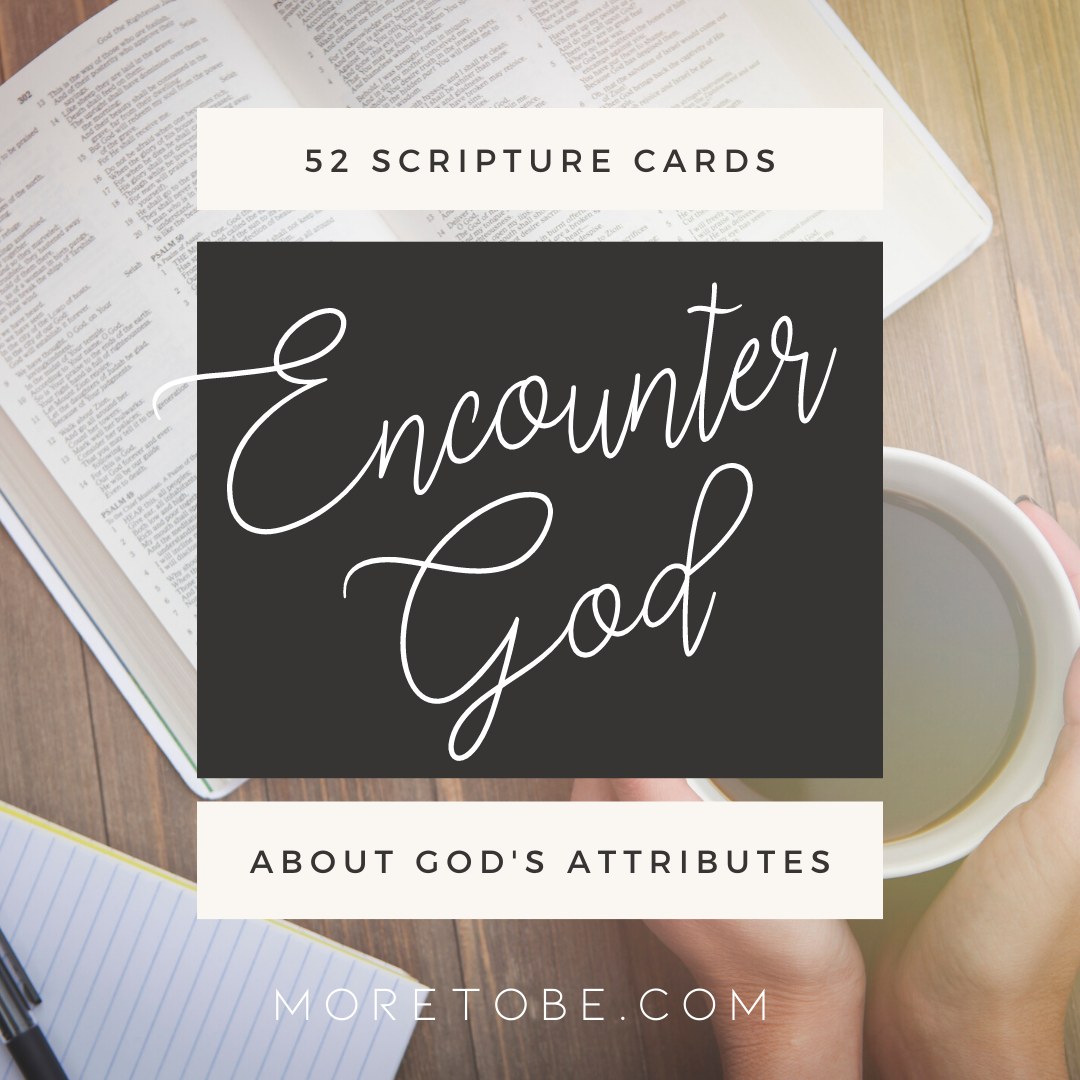 We spend most of our time focusing on ourselves and striving to define our own identity.
We allow our roles and responsibilities to determine our value. We allow our past to predict our future. We allow our pain to define our potential. We allow opinions and accomplishments and metrics to measure our worth. And what does that effort amount too? Nothing. Zilch. Nada.
We are a defeated, depressed, anxious, overwhelmed, distracted, stressed-out and downright joyless people who have created an idol of self in search of meaning.
Friend, there is another way to lead life.
It starts by devoting ourselves to the study of His commands and reflecting on His ways (Psalm 119:15, NLT). That's the only way to purposefully shift the focus off ourselves and onto who God really is.
Since the beginning of time, God's people have done exactly what we're doing – doubting His character, forsaking His commands, and turning from His best in search for something more. And yet God graciously responds to such rebellion with an urging to turn back to Him. To meditate on His Word and study His decrees. To love Him wholeheartedly and obey without delay (Deuteronomy 11:18-22).
This is the life He calls us to choose . . . a life that is shaped by the truth regarding His character and promises.
May this be the moment we choose life as we seek to encounter God afresh through the study of His Word, so that He may truly transform our thinking and living to align with His best.
What's Included?
Embrace a fresh encounter with God through studying His names and attributes.
Each module will bring you a new teaching video, devotional, and scripture inspired prayer, along with graphics you can save to your phone.

With the purchase of this study, you will also get:
52 Printable Scripture Cards
$25 off any Coaching Program with Elisa Pulliam
27 different modules reflecting the first 27 Scripture memory cards released in 2020
With the combination of these resources, you'll not only have a fresh encounter with God and His word, but you'll be on your way to aligning your life with God's best.
Just image what you life might look like a year from now.
Your Instructor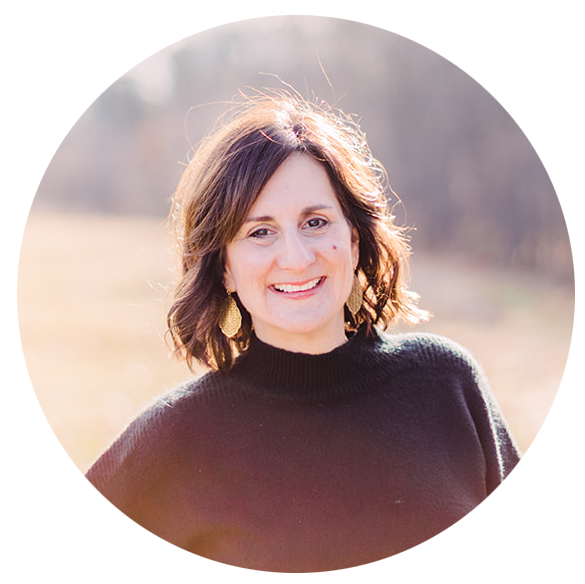 Elisa Pulliam counts it a privilege to work with women from all over the world, and in all seasons and stages of life, helping them discover how to join God in His work.
She is the founder of More to Be, a ministry devoted to helping women to experience authentic life change and lasting impact through a fresh encounter with God and His Word. Elisa is also certified life coach, mentor, speaker, podcaster, and author of numerous books and resources, including Meet the New You: A 21-Day Plan for Embracing Fresh Attitudes and Focused Habits for Real Life Change, Impact Together: Biblical Mentoring Simplified, and Unblinded Faith: Gaining Spiritual Sight Through Believing God's Word.
As a result of what Elisa has experienced through God's redeeming work in her life and twenty-plus years in ministry, she fully believes that a changed-by-God woman leaves a life-changing legacy that gives Him all the glory. Connect with Elisa at moretobe.com.
Frequently Asked Questions
When does the course start and finish?
The course starts now and never ends! It is a completely self-paced online course - you decide when you start and when you finish.
How long do I have access to the course?
How does lifetime access sound? After enrolling, you have unlimited access to this course for as long as you like - across any and all devices you own.